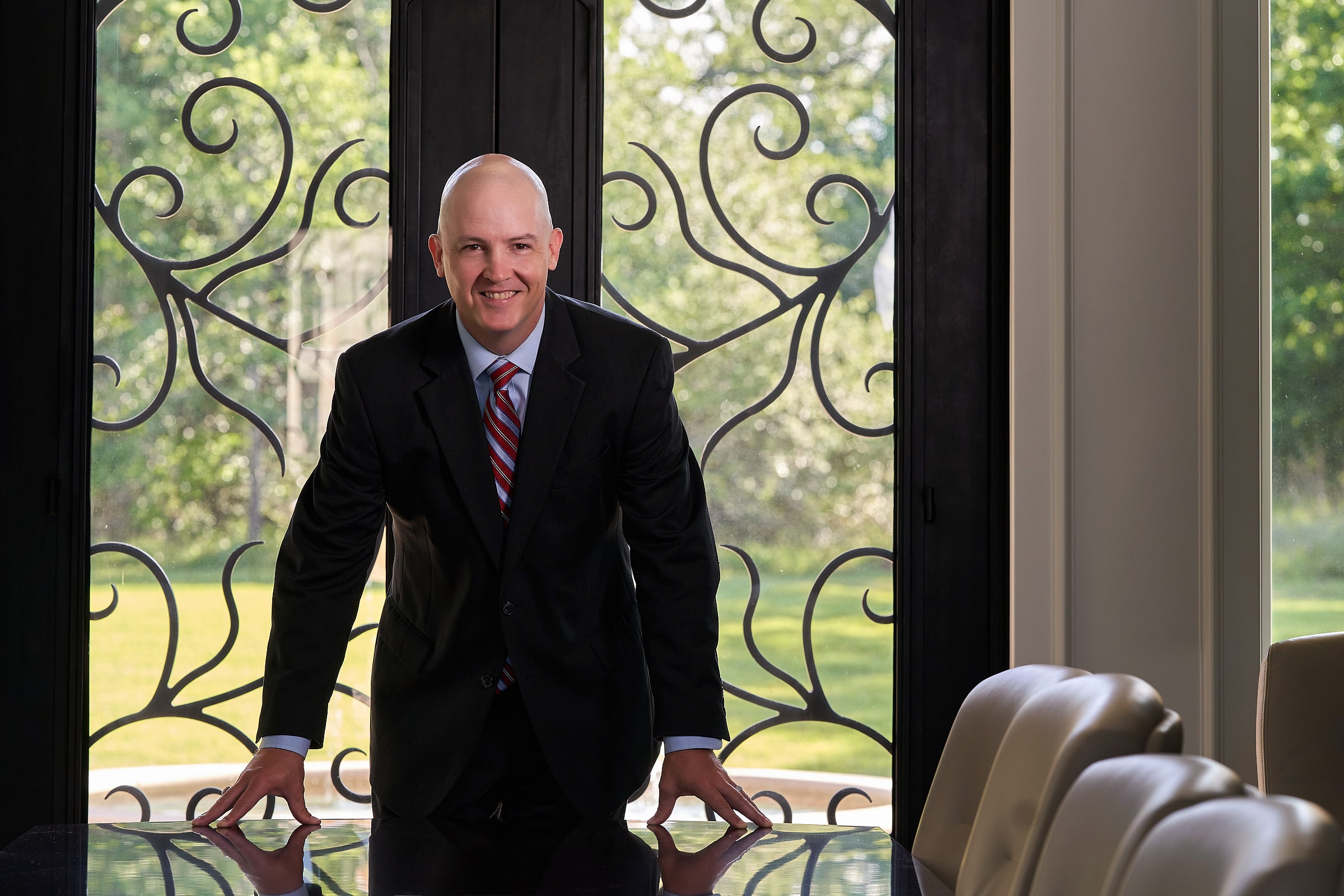 Thadd Hargett
Director of Business Development
Thadd joined the Briaud team in 2020 as Director of Business Development, and he is excited and honored to be a part of the team. He brings to Briaud a diverse background in marketing, fundraising and development. He enjoys building and maintaining relationships and looks forward to the opportunity to help Briaud continue its pattern of growth.
Prior to joining Briaud, Thadd spent 15 years in fundraising and development roles to support Texas A&M University. Thadd graduated from the Mays School of Business at Texas A&M with a Bachelor's degree in Marketing. He also played for the Texas Aggie football team.
Outside the office, Thadd and his wife, Alisyn, can usually be found at a sporting event watching their two sons play. Thadd serves on the Pastoral Council and is the Bazaar Co-Chair for St. Anthony Catholic Church in Bryan. When he can find the time, he enjoys cooking and reading.
Thadd Hargett's Latest Blog Posts
How to Keep Up with Rising Tuition Costs?
August 3, 2020
In the fall of 1995, tuition and fees at Texas A&M (Thadd's alma mater) were less than $2,750/year for a full course load. Fast-forward 25 years and that number has risen more than 10-fold since then. That calculates to a year-over-year increase of almost 10%. At Rice University (Natalie's alma mater), tuition increased from around […]